Commercial
Powder Coating
Do to it's resistance to scratching and chipping Powder Coating is ideal for all types of Commercial, Industrial tools and equipment. From kitchen equipment to conveyors and machinery we supply you with the right coating for the job.
Items we powder coat includes: motorcycle frames, wheels, hubs, engine covers, handlebars, and much more.
Industrial
Powder Coating
Powder Coating is ideal for many industrial applications due to its high resistance to chemical contamination and resistance to chipping and scratching. Your machines and equipment will look great and last longer with a powder coated finish.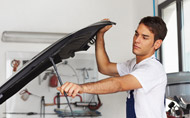 Custom Automotive
We understand the needs of the automotive enthusiast. Simply Custom Powder Coating is here to serve your needs.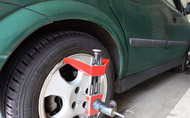 Custom Motorcycle
Motorcycle enthusiasts are some of the most dedicated people in the world. Why else would more than half a million riders flock to Daytona Bike Week each year for Florida's biggest hog rally? Daytona Bike Week and similar rallies such as the annual Sturgis, ND festival bring out the best paint jobs and shiniest accessories imaginable! Let our powder coating make your bike the stand out at any show or rally.
Facts
About Powder Coating
Powder coating is comparatively environmentally friendly. Powders contain no solvents and thus have very low air emissions when curing, and very low amounts of VOC's. Almost any metal can be powder coated. The parts must be able to withstand the curing temperatures of powder. Read More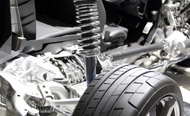 Terms & Conditions
Your counter receipt is an estimate, and the cost may change after we start your job if we find that it requires more work than initially estimated.
Read More